We Create Stunning Mobile Apps for any Platform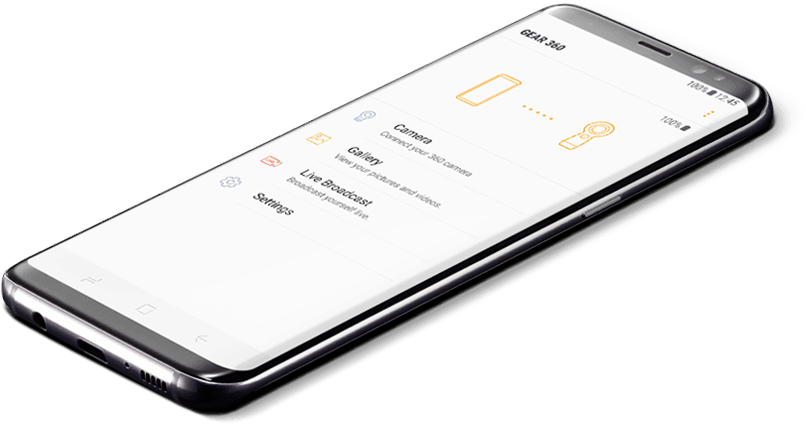 We Help you Move Towards Mobile Maturity
We enable you to express your ideas in a mobile-first world with our Custom app development service. Our Android & iOS app development process involves the study of your target audience and market, technology and platform selection, minimum viable product (MVP) analysis, and more. With continuous learning, our team members keep themselves updated to provide expert consultation which helps us transform the mobile experience.
Get Featured on Apple or Google Play Store
Let's build your dream mobile app.
We build functional mobile Apps and can have them featured on Apple Store or Google Play Store to wow your audience.
Maximize your Marketing by focusing more on Mobile
Using TECHNOLOGICAL tools, Innovation Xtreme EMPOWERs SME brands in Africa and beyond to ACHIEVE more